ABOUT GRACCIOZA
Graccioza is a Premium Line of bath rugs, mats, towels and robes, manufactured in Portugal to the world.
Uniqueness, Comfort, Sumptuousness, Indulgence, Elegance, Opulence, Tradition.
These are some of the words that can define Graccioza: a Premium European Bath Linen which pledges a complete luxury bath concept where every product is thought in detail and manufactured with the highest standards. Graccioza Collection is the perfect union of elegant European design with stunning shapes, the finest textiles and today's best technology. All this grounded by 40 years of experience, know-how and tradition.
All collections have Standard 100 certification by OEKO-TEX on every product, which means it is free of harmful substances and therefore safe for use with peace of mind.
 GOTS (Global Organic Textile Standard) certification on their organic cotton products.  This is the leading textile certification available, and it limits the uses of toxic bleaches, dyes, and other chemical inputs while ensuring that the materials are sourced in the most ethical and sustainable ways.  For Graccioza, this covered a large number of
processes, including spinning, trading, dyeing, finishing, weaving, manufacturing, and washing.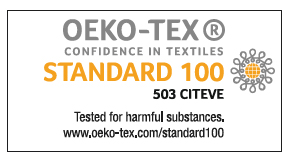 The Clean Ocean Collection.  Made by mixing high-grade cotton with Seaqual, Graccioza has produ
ced a groundbreaking collection of bath towels that looks and feels like premium towels, but draws attention to the plastic pollution in the ocean.  For this line, plastic is collected from the ocean and turned into recycled polyester yarn, which is then mixed with cotton and finished with ecological dyes to minimize the consumption of water and energy at the plant.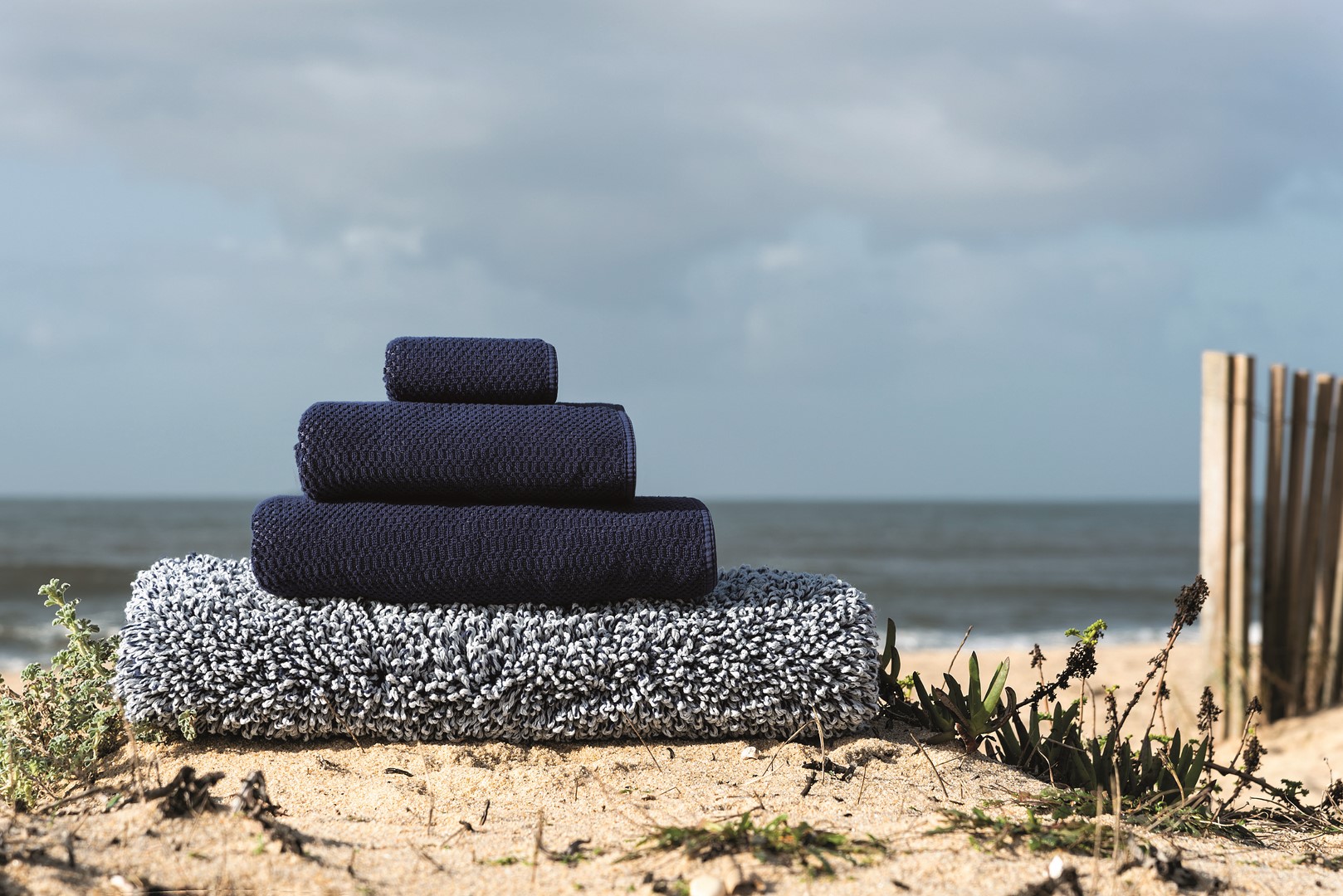 STORY AND ROOTS
Not an history of a successful business, but one of courage, resilience, unity and love. Love for what you do and what you believe in. Graccioza is part of the company Sorema: a manufacturer of innovative bath textiles since 1974 with more than 40 years of tradition and know-how in the textile industry.
With a very small team but a huge passion, drive and creativity the company founders, Manuel Relvas and his son, Duarte, started producing bath rugs in the year of 1975. It didn't take long until the products started being recognized worldwide by its quality and design.
 Their signature line: Egoist bath towel collection.  You will simply not find a plusher, thicker towel.  Woven using Egyptian long-staple Giza cotton, these towels are prewashed, preshrunk, and treated with their innovative antibacterial process.  If you like your towels to be plush, these come in at a hefty 800 gsm (whereas most towels in the market are a more common 500 – 650 gsm), so you'd be forgiven for spending a few extra minutes in the shower each day.  They are also available in a stunning collection of colors, so you'll find something to match that custom tile in your master shower.  For the kids, get each of them a set of towels in their favorite color, and watch how much easier it will be to get them to take their showers.
Here's what sets Graccioza luxury bath linens apart:
 All their towels are woven using the extra long loops of the finest Egyptian cotton . This produces towels with longer, denser threads, so the they are plusher, softer, and have more surface area to dry you off.  If you are looking for the ultimate in bath linens, take a look at their Egoist and Milano collections, which feature Egyptian Cotton Giza.  Traditionally, Giza is only reserved for ultrapremium shirts and bedding, so it is extraordinary to find it in bath towels.
Bacteria Repellent Treatment. For their signature Egoist line, Graccioza devised a method to attach microscopic silver particles to the fiber of the towels. Why?  Because this inhibits the growth of bacteria which causes musty smells when the towels are not fully dried. Given that the Egoist towels weigh in at a hefty 800 gsm, this is a game changer which allows these extra fluffy, luxurious towels to feel fresh and require less frequent laundering.